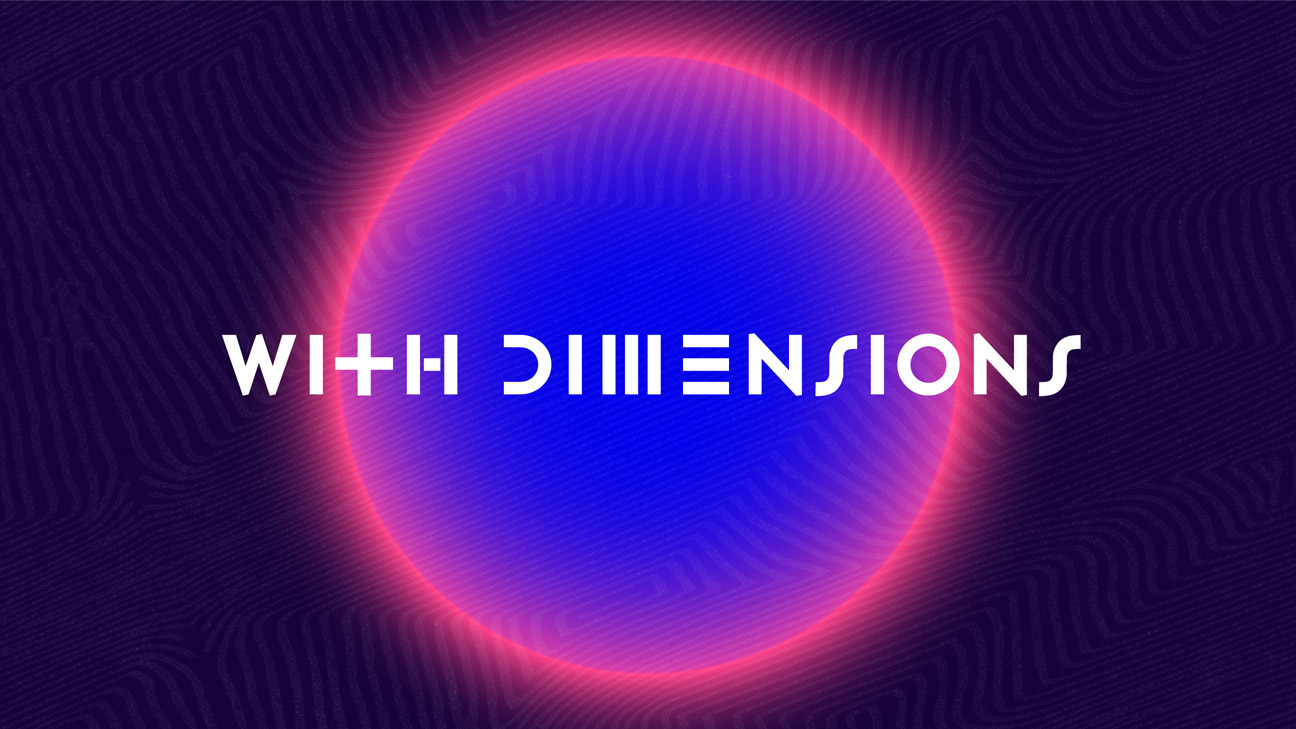 WITH DIMENSIONS
VISUAL IDENTITY / PRINT DESIGN / SOCIAL MEDIA /
With Dimensions is a series of events & podcast founded in 2016 by a collective of artists from different parts of the world based in Montreal. The collective is mainly inspired by a new wave of electronic music with a slower tempo, filled with traditional musical trends and dotted with a psychedelic touch.
Mandate : When first coming together, the collective asked us to create their visual identity, which would also be used for the launch of their podcast series. We wanted to evoke the collective's blend of different cultural roots. That is why we chose a strong, refined typography inspired by the Greek and Phoenician alphabets. We combined that with an organic, undulatory pattern that creates movement and captivates they eye. This pattern is dynamic, as it continuously transforms and evolves from one publication to another. It's inspired by the tribal and ancestral art of different peoples of the world. As a way to promote the collective's different types of events, we developed an evolutive platform along two axes: warm and bright colours for daytime events, and contrasted blue hues for the nighttime.
VIEW FACEBOOK PAGE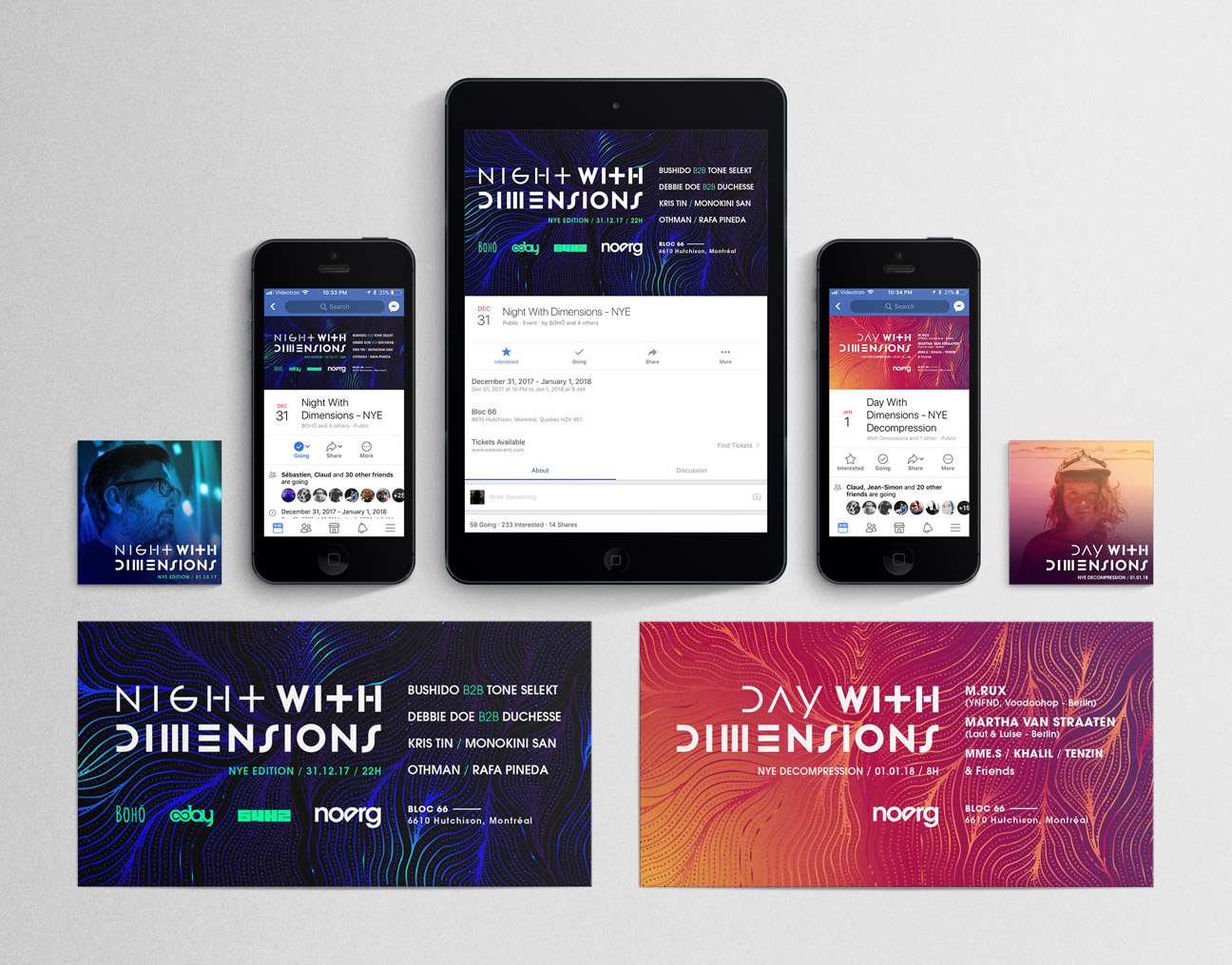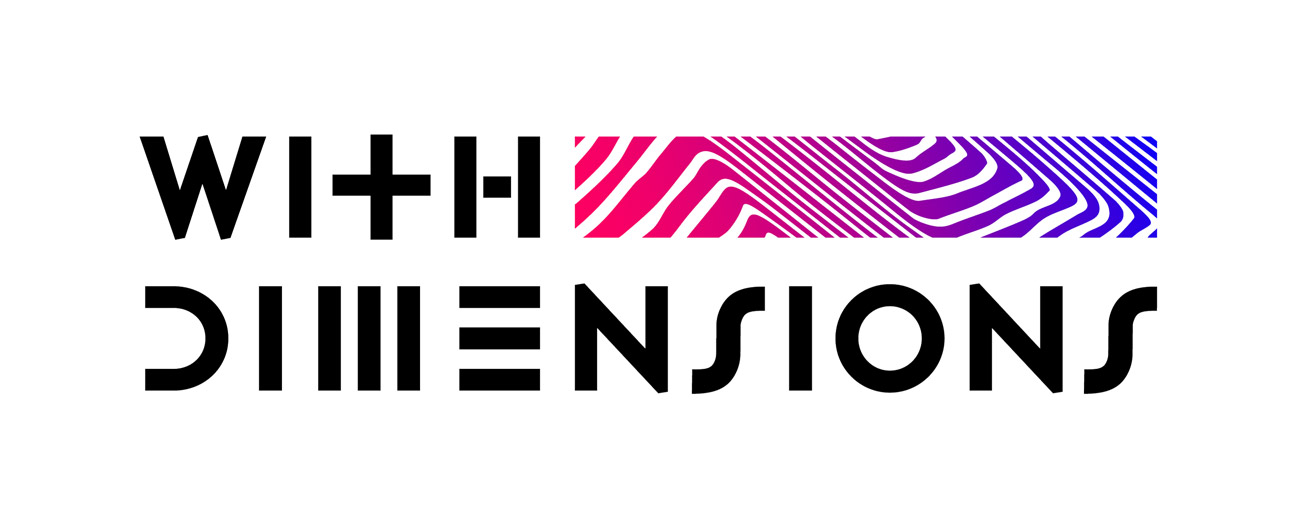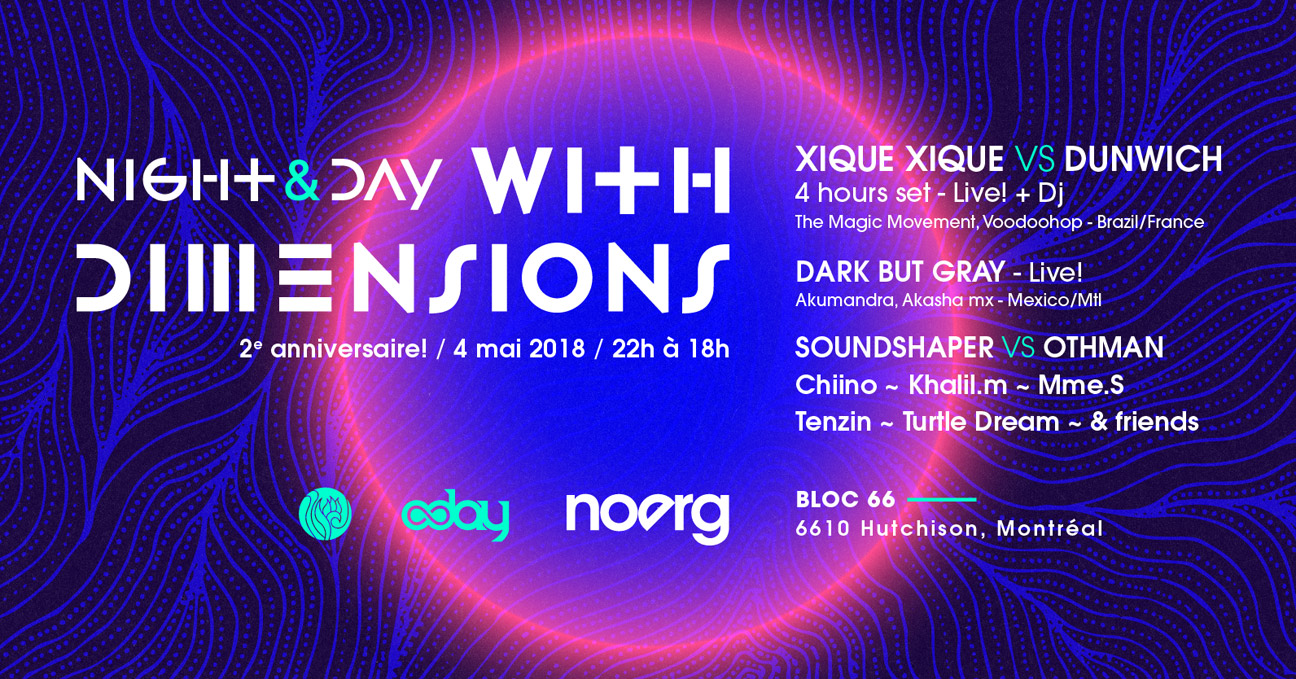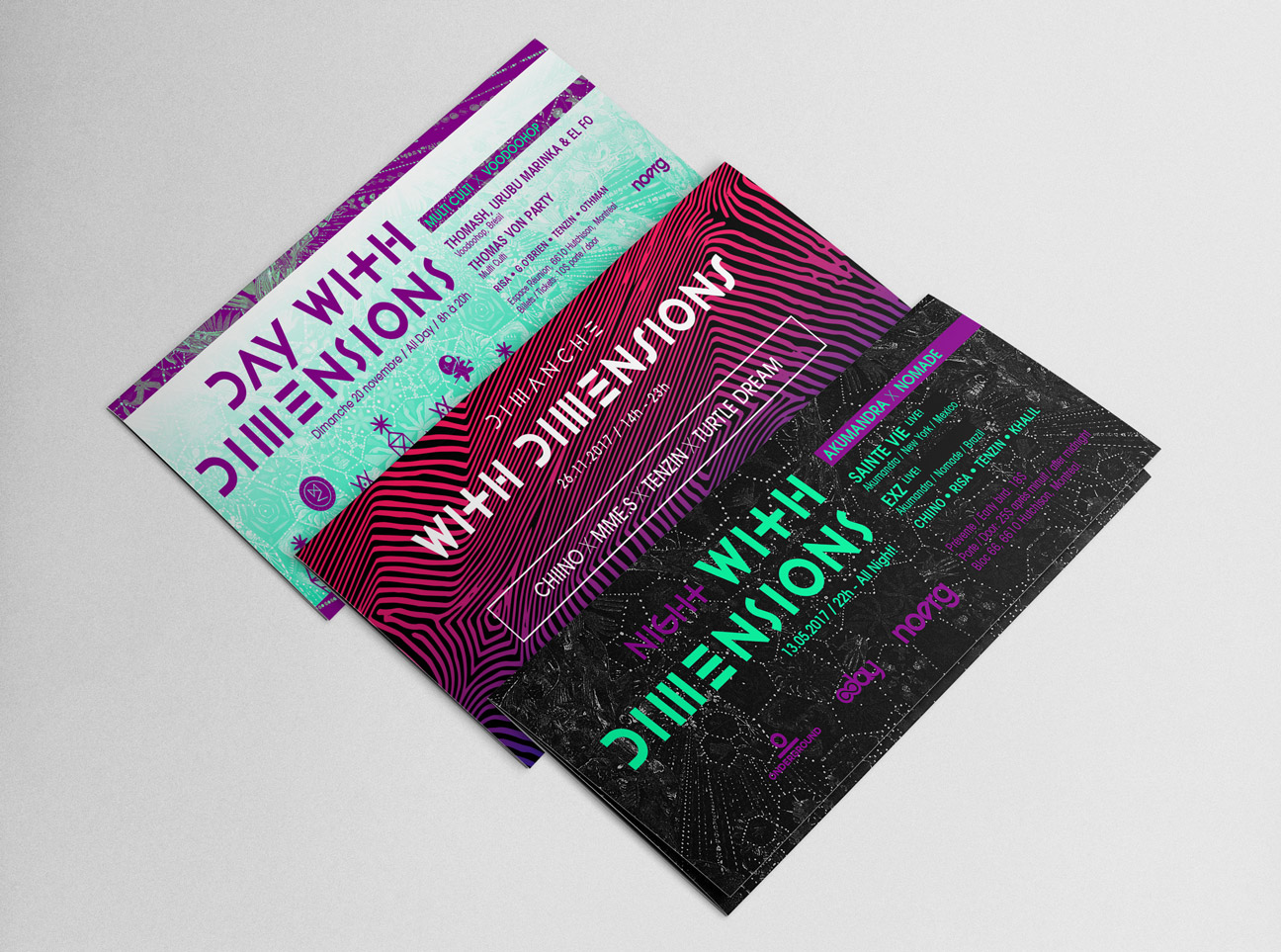 "They offer great service, meet deadlines and offer a diversity of propositions for every project. Most of all, I can recommend Patrice's work for its quality and beauty. I've been a more than satisfied customer for years now!"Alexis Simoneau, Noerg & With Dimensions
Empty section. Edit page to add content here.
Samsa was a travelling salesman and above it there hung a picture that he had recently cut out of an illustrated magazine and housed in a nice, gilded frame. John Doe. Corporation.