GRAPHIC COMMUNICATION & CREATION STUDIO.
Multidisciplinary, ethical and imaginative!
We create forward-thinking visual platforms and strong identities designed to get messages across genuinely and intelligently. Our work ethic is defined by our collaborative approach, our skillful execution as well as our bold creative style. Above all, our goal is to help you build your brand so that it will stand out and shine in a rapidly changing marketplace.
THE FOUNDATIONS
_
Bushido Studio was founded in Montreal in 2006. Over the last decade, it has brought its unique creative twist to a diversity of both local and international clients. Founder and artistic director Patrice Tremblay is passionate about design, media arts, music and technology. He has been working in graphic design and media arts for close to 20 years.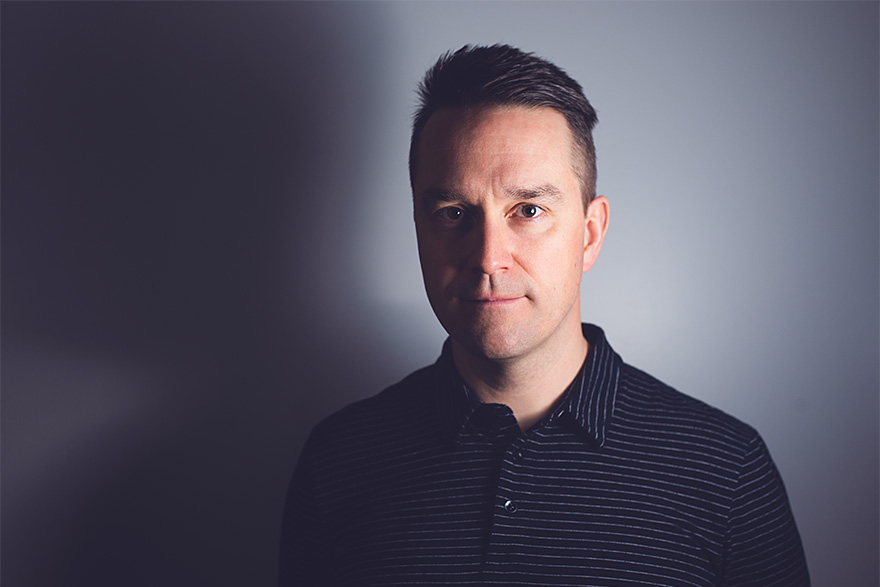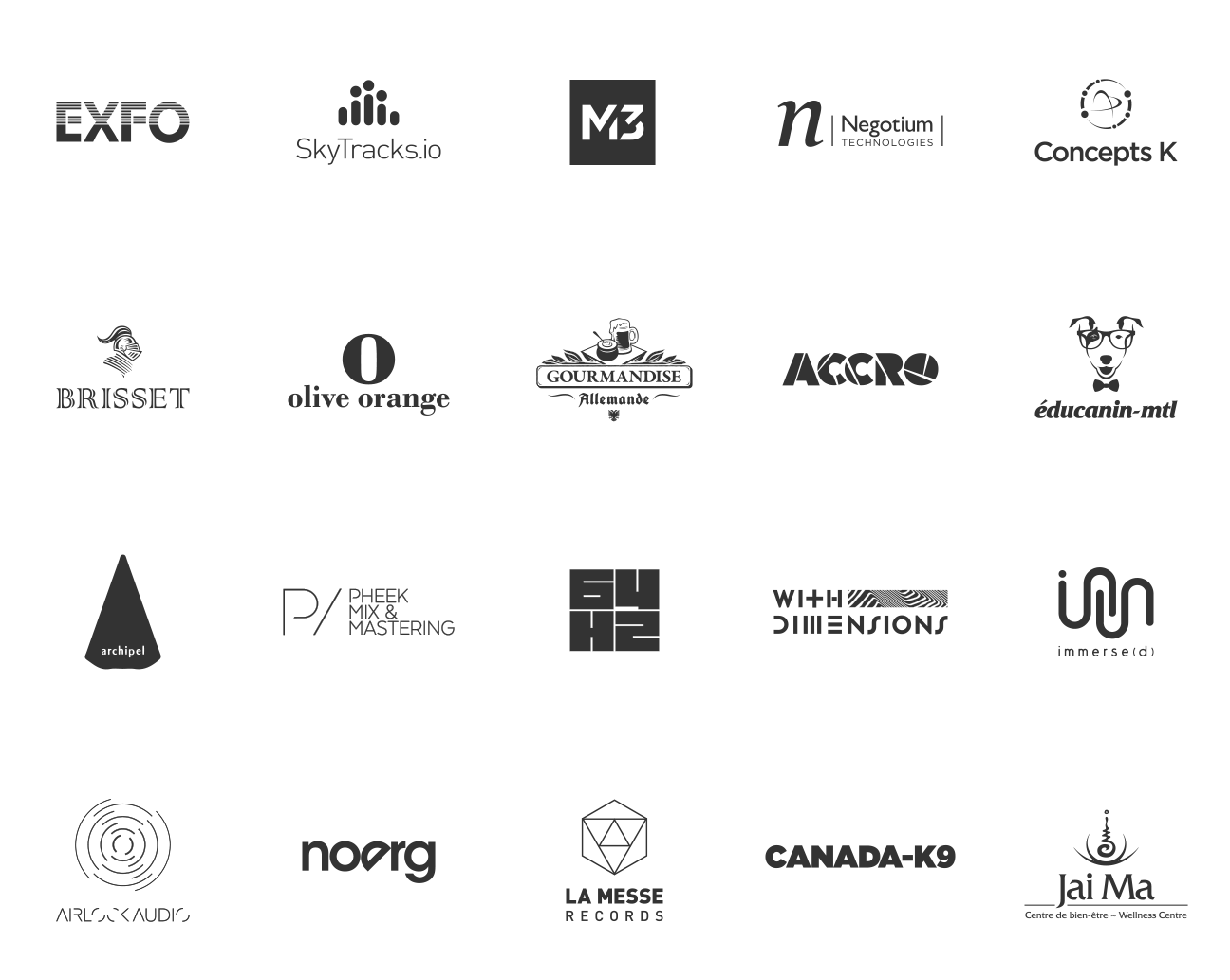 WHAT THEY'RE SAYING
_
Section 1
"I want to thank Bushido Studio for their excellent graphic work, awesome project management skills, their efficiency and tireless support while creating my online stores."
– Yves Duchêne, Founder & President of Canada-k9 & Éducanin Montréal
Section 2
"Bushido Studio is all about finding solutions. Working with them definitely put my mind at ease. Great service, always available and really creative!"
– Maude Michaud Mousseau, M3 logistique événementielle
Section 3
"They offer great service, meet deadlines and offer a diversity of propositions for every project. Most of all, I can recommend Patrice's work for its quality and beauty. I've been a more than satisfied customer for years now!"
– Alexis Simoneau, Noerg & With Dimensions
Section 4
"I really enjoyed my logo design experience with Bushido Studio. Patrice is very patient and paid much attention to our specific needs in order to come up with an image that truly represents who we are as a business. I still consult with him regularly for any graphic design or marketing advice."
– Louise Robinson, Jai Ma Centre de bien-être
Section 5
"I've always received excellent service from Bushido Studio. I recommend them without hesitation."
– Véronique Coallier, Awsum Kulture
Section 6
"An innovative and versatile studio! Look no further, this is what you are looking for."
– Marlyne McCormick, Negotium Technologies
2008 / Grafika Award
Bombardier – The Climate is Right for Trains
2007 / Boomerang Award
Bombardier – The Climate is Right for Trains
2006 / American Design awards
Sextans – Website