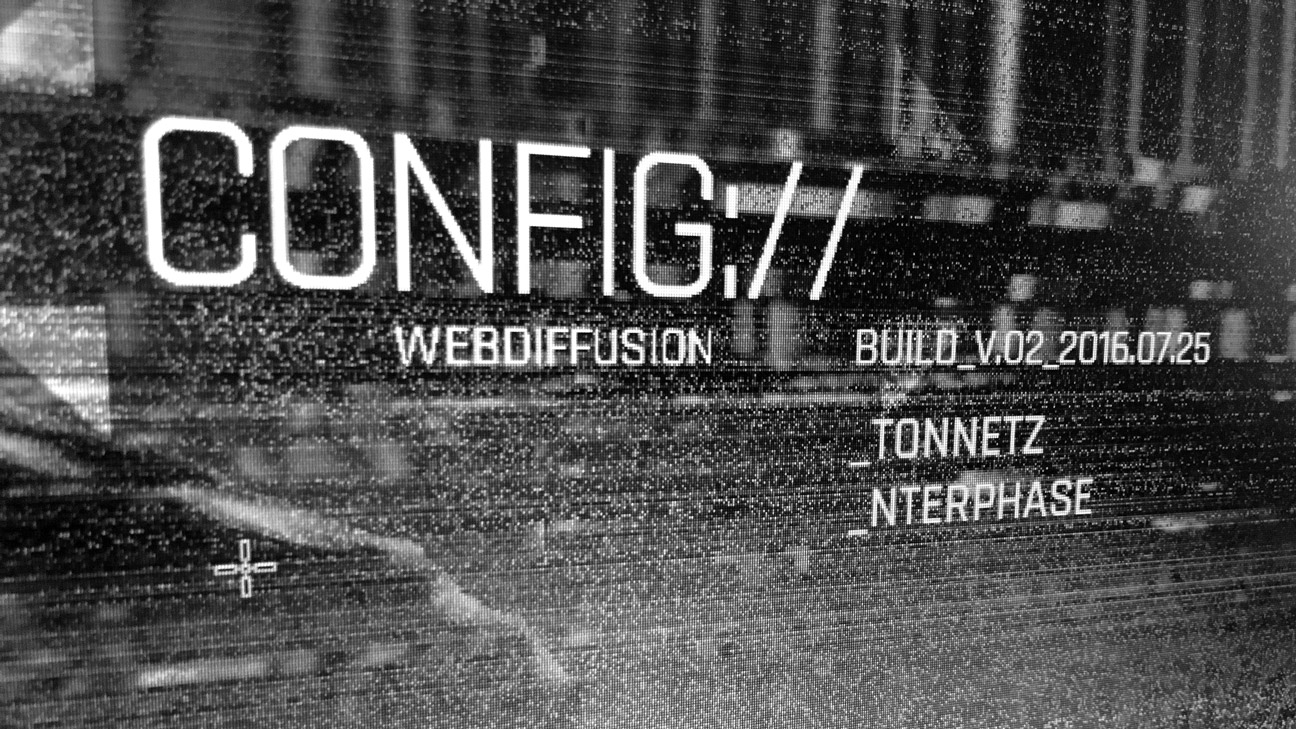 CONFIG://
VISUAL IDENTITY / DIGITAL IMAGERY / PHOTOGRAPHY / SOCIAL MEDIA /
Config:// is a series of live webcasts showcasing live performances by various composers, DJs and visual artists of the Montreal electronic music scene.
Mandat : The client asked us to create an identity that reflected the artistic and musical direction of the series. Since it draws its inspiration from cyberculture and focuses mainly on experimental and industrial techno music, we went with a modern signature and typography that are reminiscent of web programming culture. We then created a series of
«glitch art» background images. These were created through a process that combined experimental photography and image-generating software.

VIEW FACEBOOK PAGE