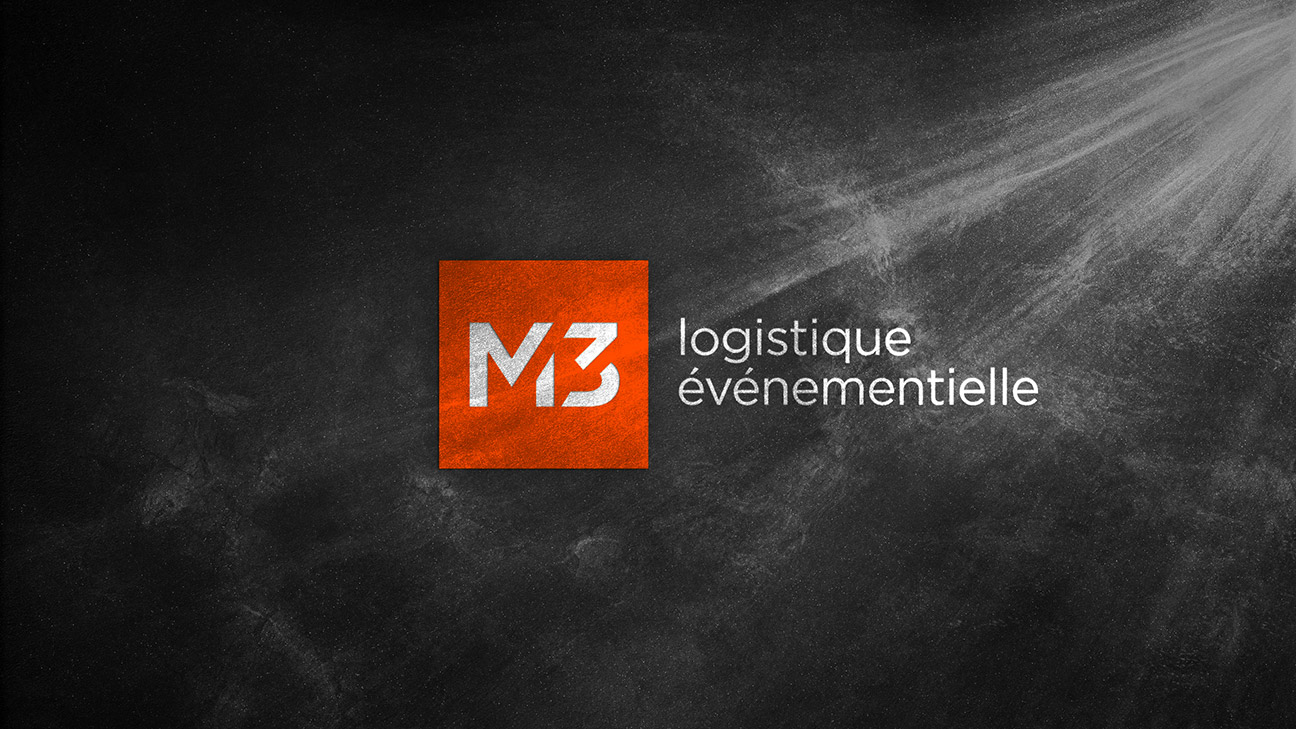 M3 LOGISTIQUE ÉVÉNEMENTIELLE
VISUAL IDENTITY / PRINT DESIGN / SOCIAL MEDIA /
M3LE is a Montreal based business that was started in 2017. It offers consulting services and solutions adapted to the logistical needs of professionals in the event management industry.
Mandate : Our mission was to create a strong, dazzling yet sophisticated visual identity. The main objective was for it to be easily noticeable and recognizable in the industry, and for it to stand out from the competition. In order to achieve this, we worked with contrast and balance, superimposing a descriptive typography and the M3 logotype onto a bold, almost fluorescent orange square.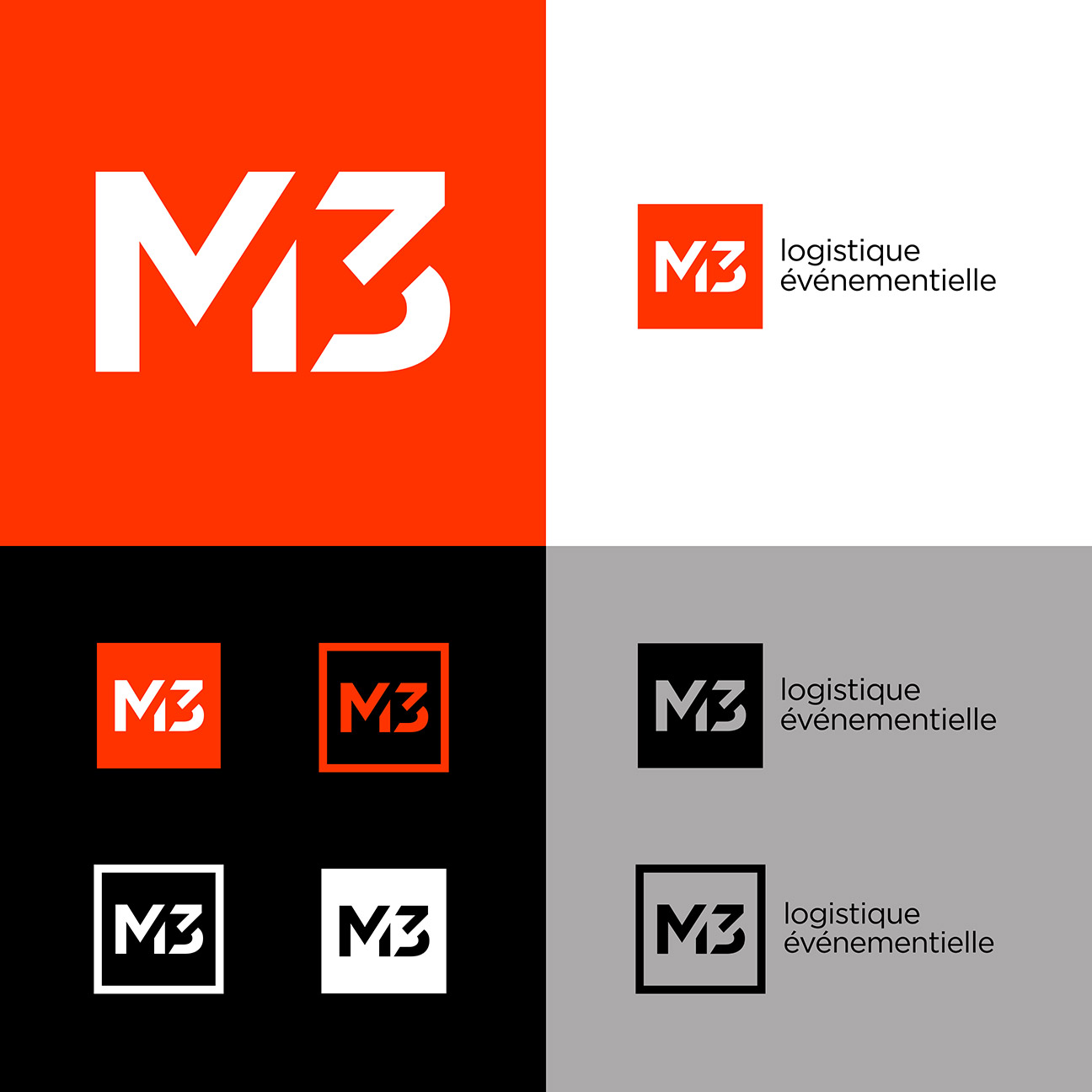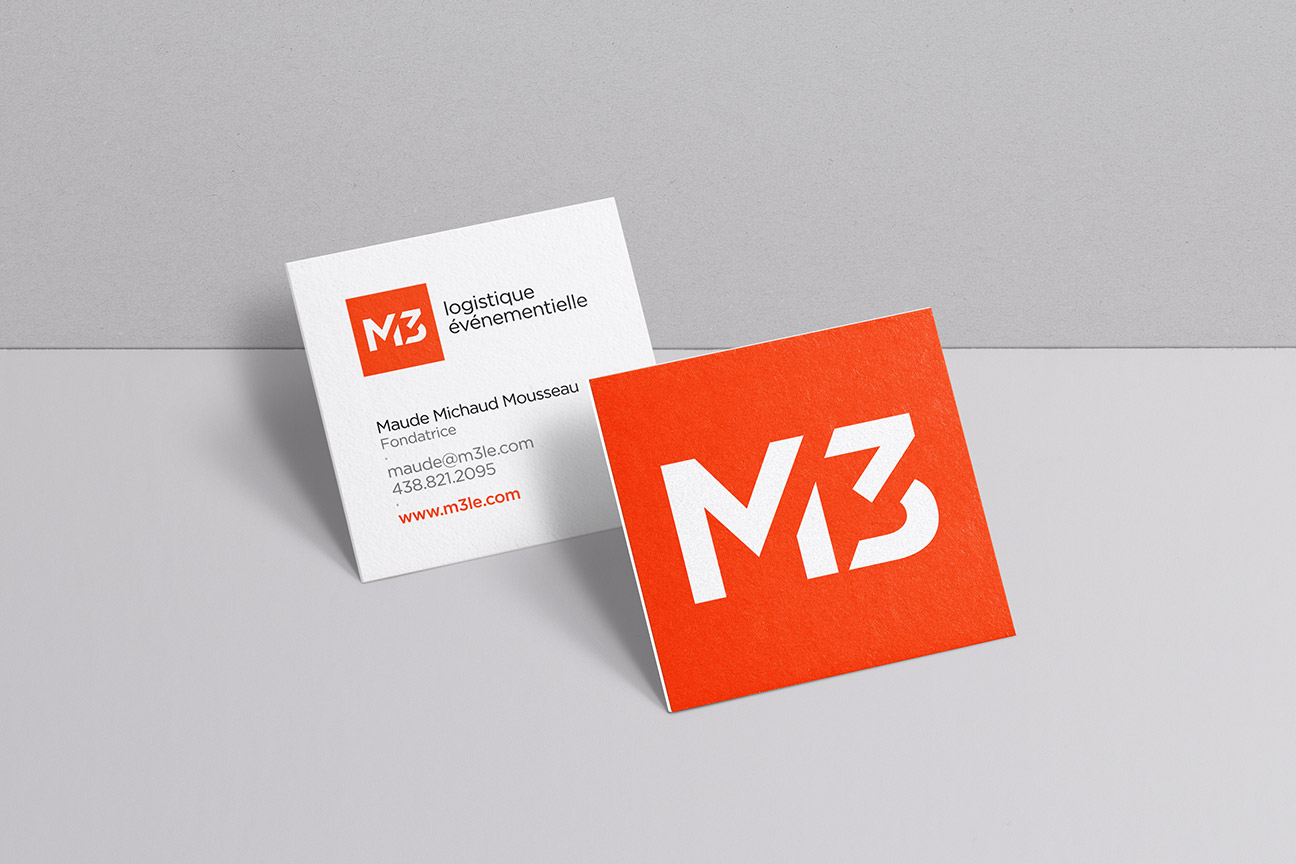 "Bushido Studio is all about finding solutions. Working with them definitely put my mind at ease. Great service, always available and really creative."Maude Michaud Mousseau, M3 logistique événementielle
Empty section. Edit page to add content here.
Samsa was a travelling salesman and above it there hung a picture that he had recently cut out of an illustrated magazine and housed in a nice, gilded frame. John Doe. Corporation.