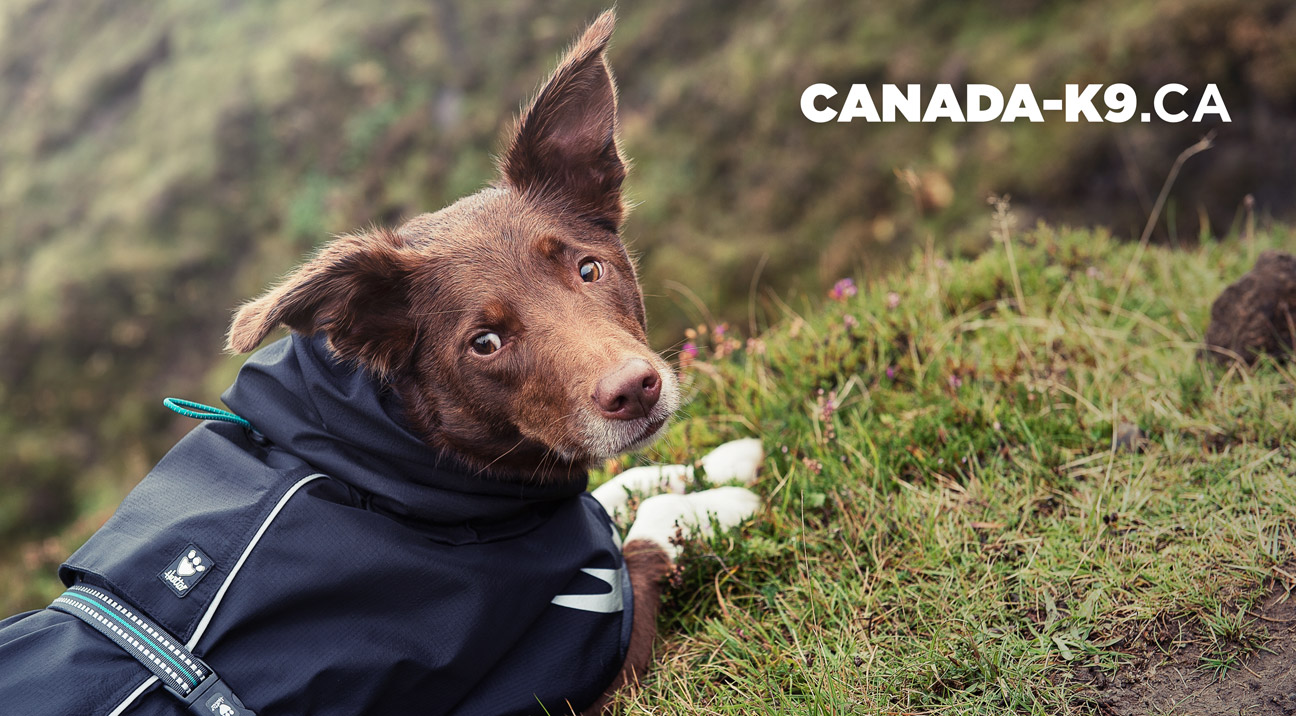 CANADA-K9.CA
TRANSACTIONAL WEBSITE / CMS / SEO / DIGITAL MARKETING / SOCIAL MEDIA /
Canada-K9 is a Montreal based business specializing in import and retail sales of dog accessories and clothing. They offer a selection of top quality products from world-renowned brands. Because they believe that dogs deserve the best, Canada-K9 is guaranteed to provide products which are innovative, safe, comfortable and durable.
Mandate: In 2014, we were given the mandate to create an online store that would be accessible on all platforms including mobile devices. In addition to designing and programming the website, we elaborated an SEO strategy and AdWords campaigns to maximize the site's positioning in search engines. We also produced several digital campaigns for social media and newsletters in order to draw the attention of the targeted clientele. The website is now in its third version and includes a selection of more than a 100 products from seven different brands.
VIEW WEBSITE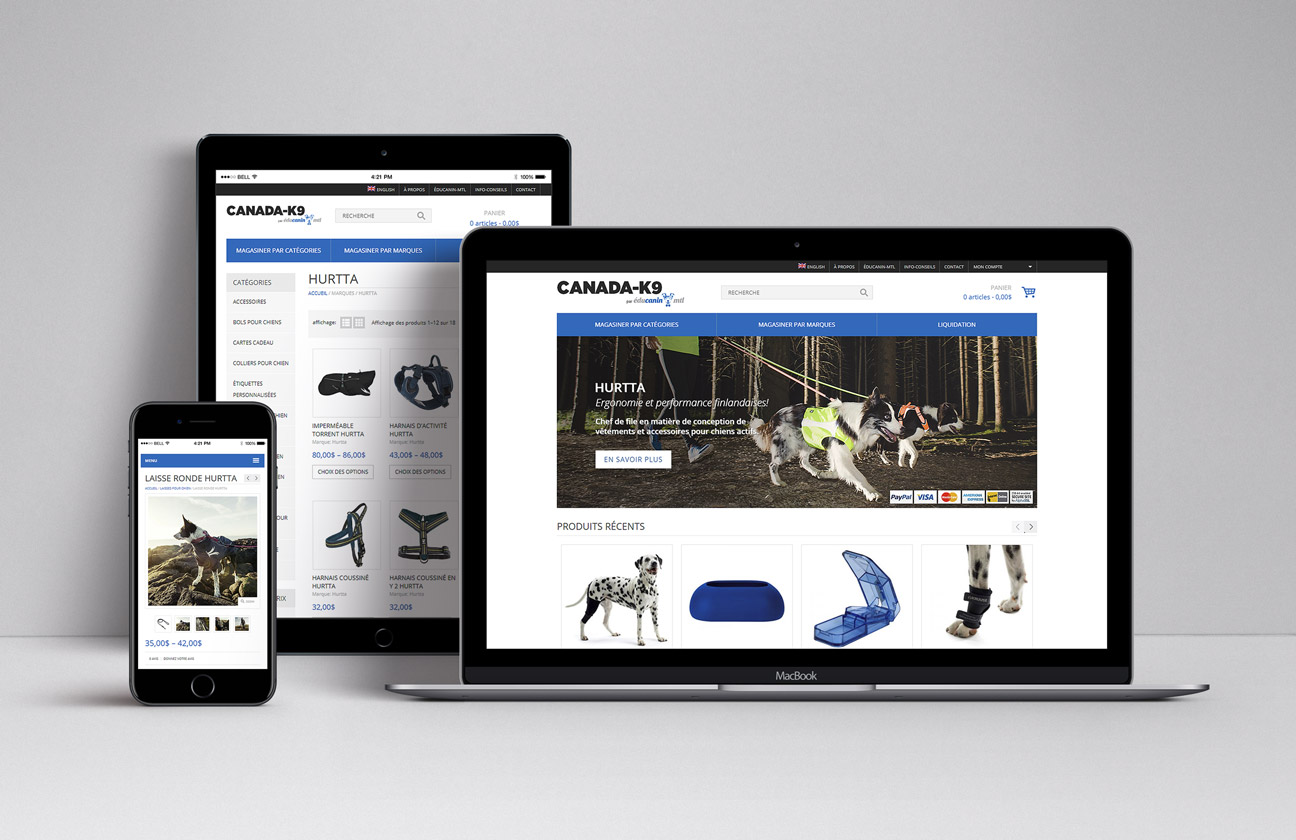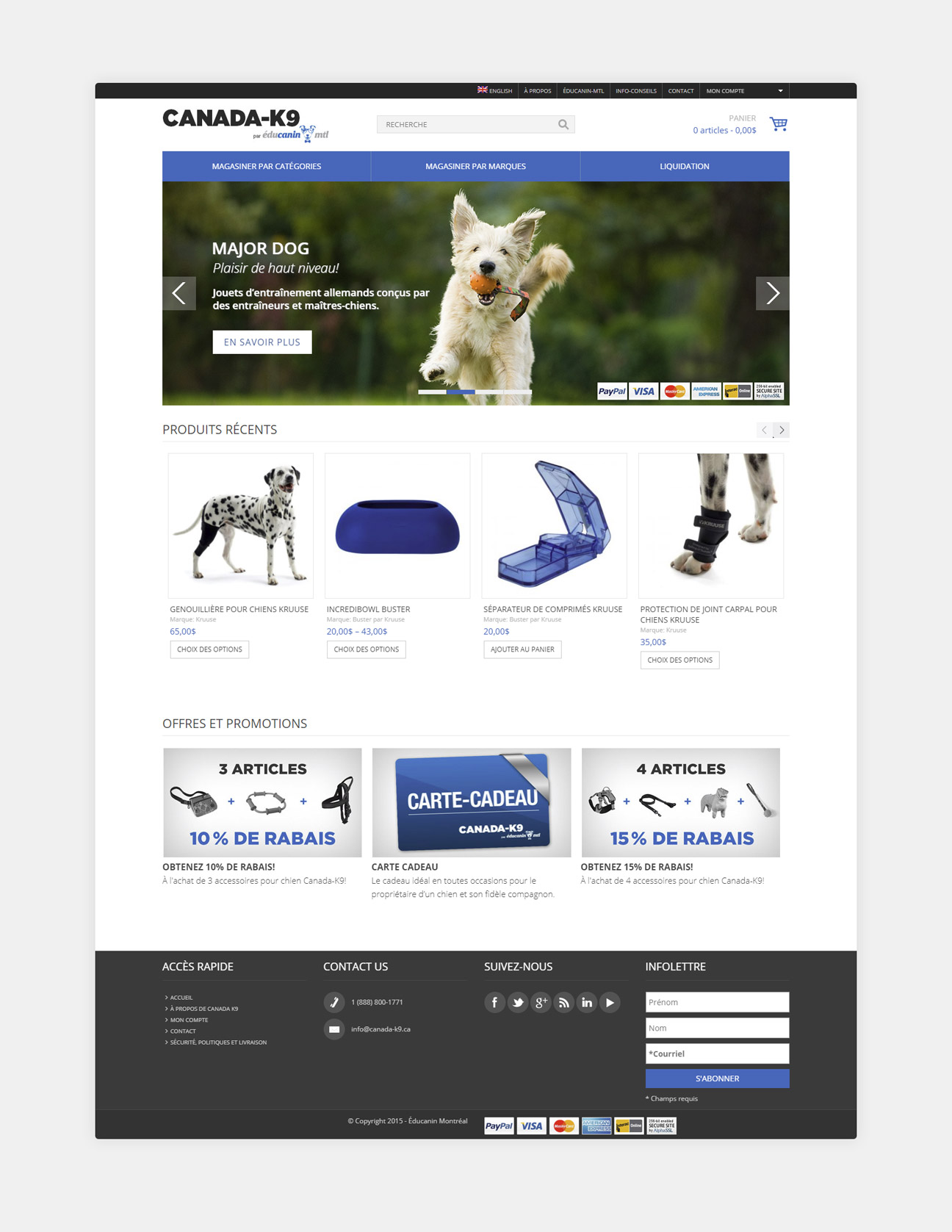 "I want to thank Bushido Studio for their excellent graphic work, awesome project management skills, their efficiency and tireless support while creating my online stores."Yves Duchêne, President & founder of Canada-k9 & Éducanin Montreal
Empty section. Edit page to add content here.
Samsa was a travelling salesman and above it there hung a picture that he had recently cut out of an illustrated magazine and housed in a nice, gilded frame. John Doe. Corporation.